Welcome
This is the SEND Portal for South Tyneside. It is full of really useful information on all aspects of SEND. The LA set up this Portal so that everyone involved in working with children and young people with SEND, families, carers and the young people themselves can access a wide range of really useful information with ease.
The SEND Portal is an integral part of our SEND Strategy. Over the past year there has been extensive training for parents, staff in schools, colleges, governors, early years settings (PVI's and Children Centres), child minders and a range of multi-disciplinary stakeholders.
The LA SEND Team also use the Portal to update and share new forms and guidance. All training materials from all the training sessions are on the Portal and staff are really keen to share their best practice examples.
SEND RESOURCES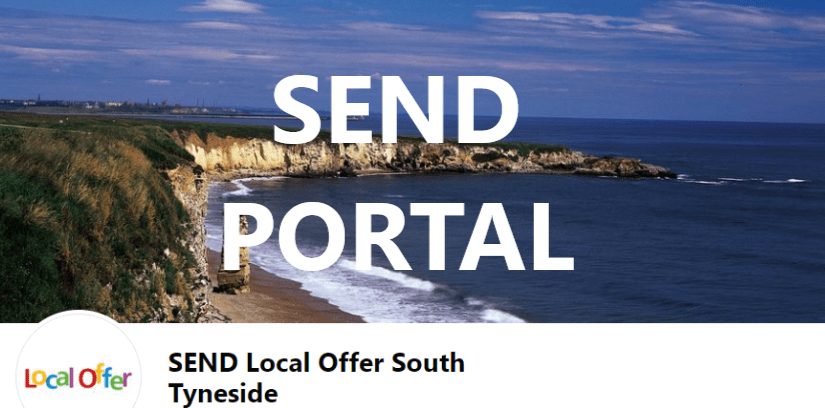 We keep the Portal up to date and if you want to share any practice or inform schools/settings of events then please contact [email protected] or [email protected]
The SEND Team are based in the Town Hall. A link to a document which has the names of the SEND link officer and the clusters of schools/settings that they cover will be shared in the new year. Many of you will be aware of the training that we have but here is the link to our programme over the next year. We are working closely with the University of Sunderland particularly around action research and action enquiry across 30 schools and settings in South Tyneside.
With Best Wishes
Andy Ritchie
Service Manager: SEND, Access and Inclusion
Anne Hayward
Specialist SEND Consultant to South Tyneside