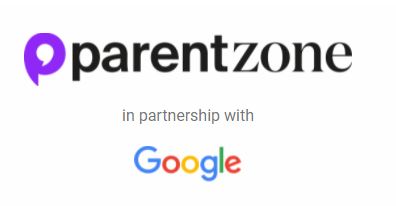 We live so much of our lives online that interpreting what we see – online media literacy – has become a vital life skill.
The government published its Media Literacy Strategy last year, recognising that children and young people need media literacy education.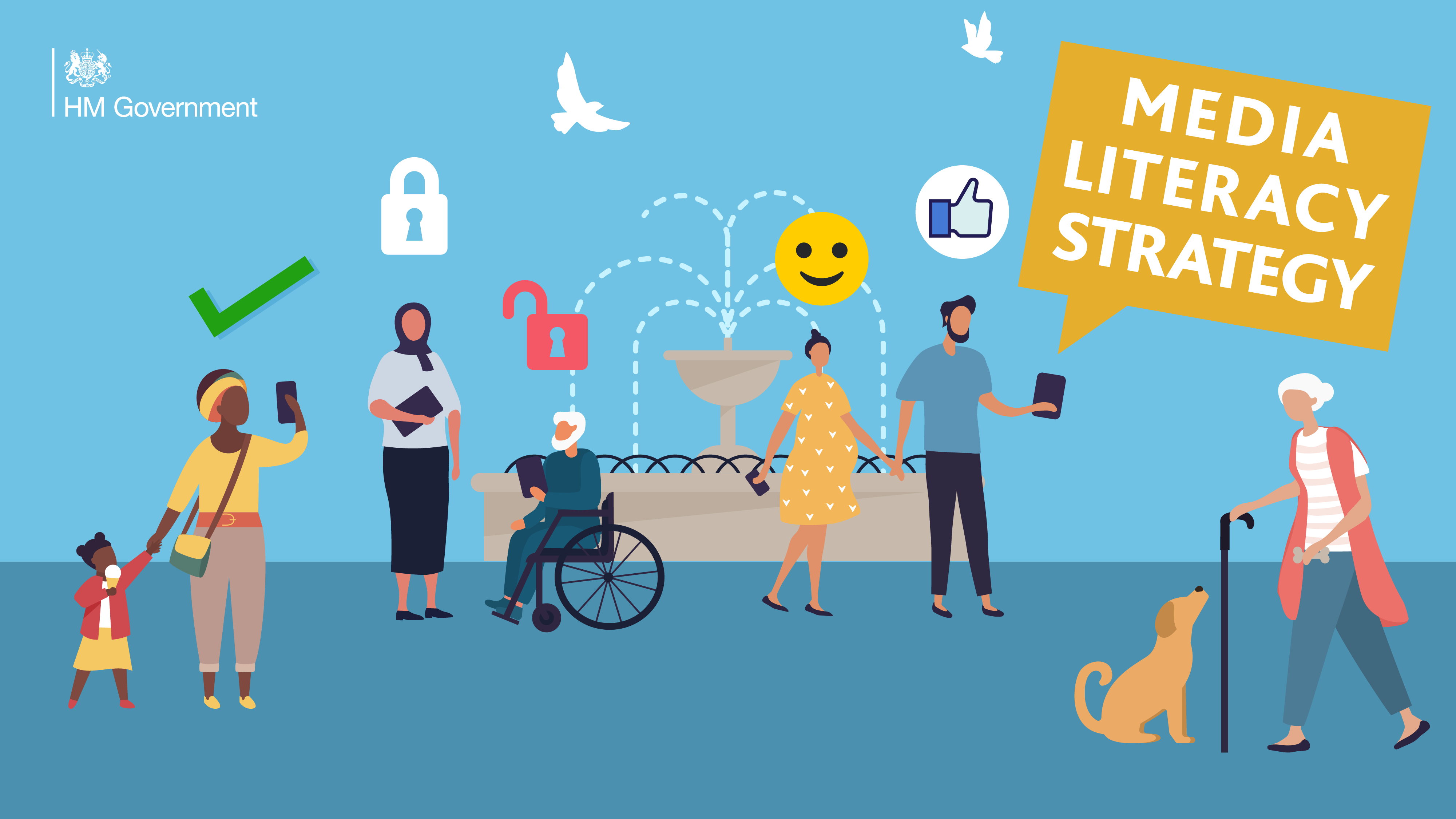 Media literacy is something parents, teachers and professionals can all teach, both in everyday interactions and in a more structured way.
So what exactly do you need to know to teach media literacy? What elements of the online world should you cover? Find answers, and lots of free resources, here: Online Media Literacy: what is it – and why should we teach it?
Teaching online media literacy to children with SEND often calls for a range of different approaches.
The government has funded Parent Zone to develop specific media literacy resources for this group.
We've worked with teachers, drawing on their expertise to create a free, specialist online resource library.
The PZ SEND site includes specially adapted lessons, activities, worksheets, videos, and guidance on how to adapt them – along with feedback, ideas and best practice from other SEND teachers.