E Safety for Education Professionals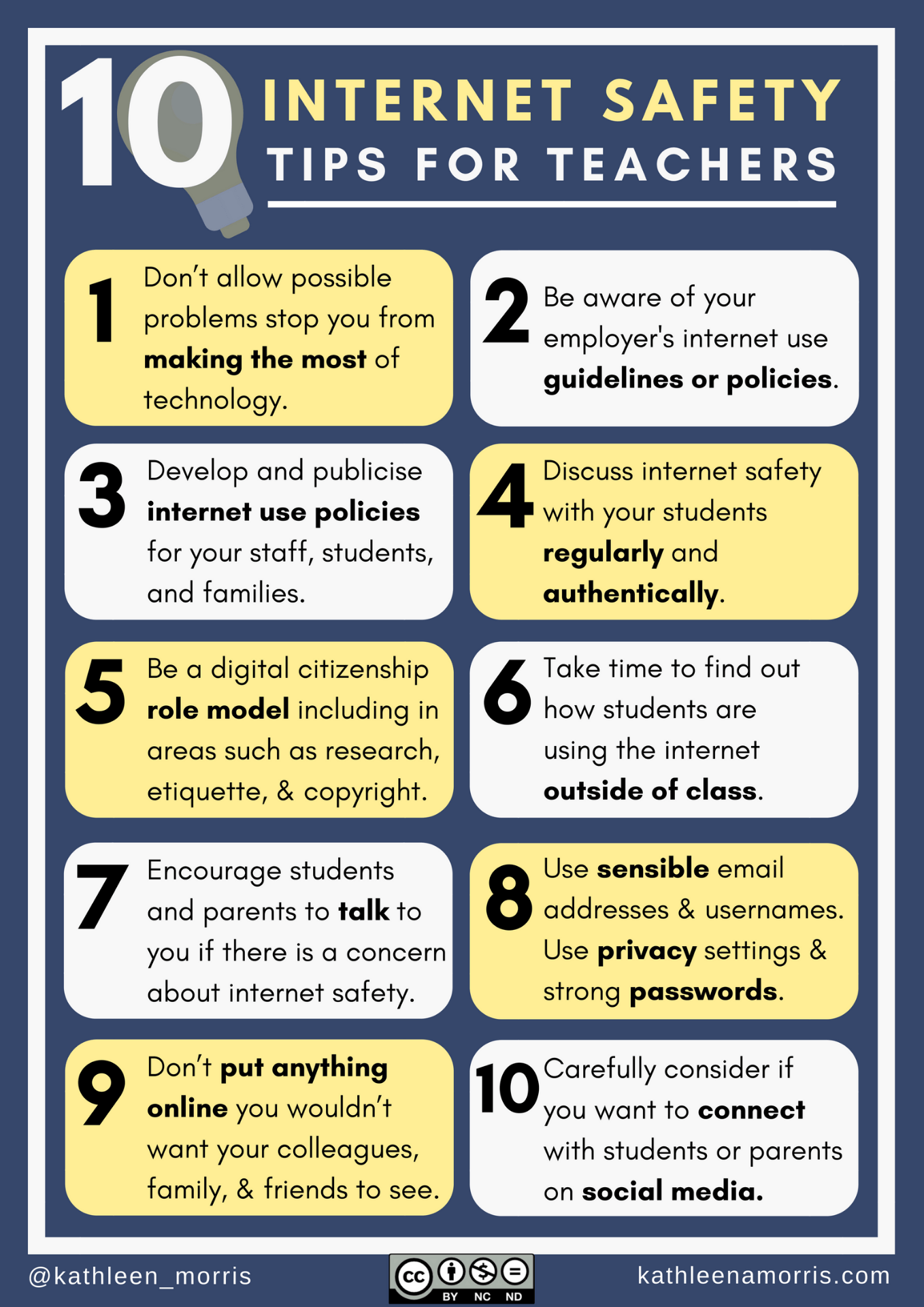 E-safety advice for schools from
Order some amazing leaflets for parents from SWGFL here.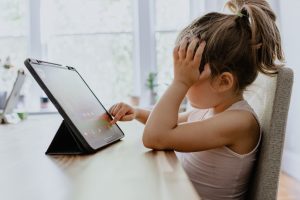 Here are some other websites with valuable teaching resources for E-safety.  If you need any further support feel free to contact us for advice.
Example School Policies:
Some great resources for planning your scheme of work.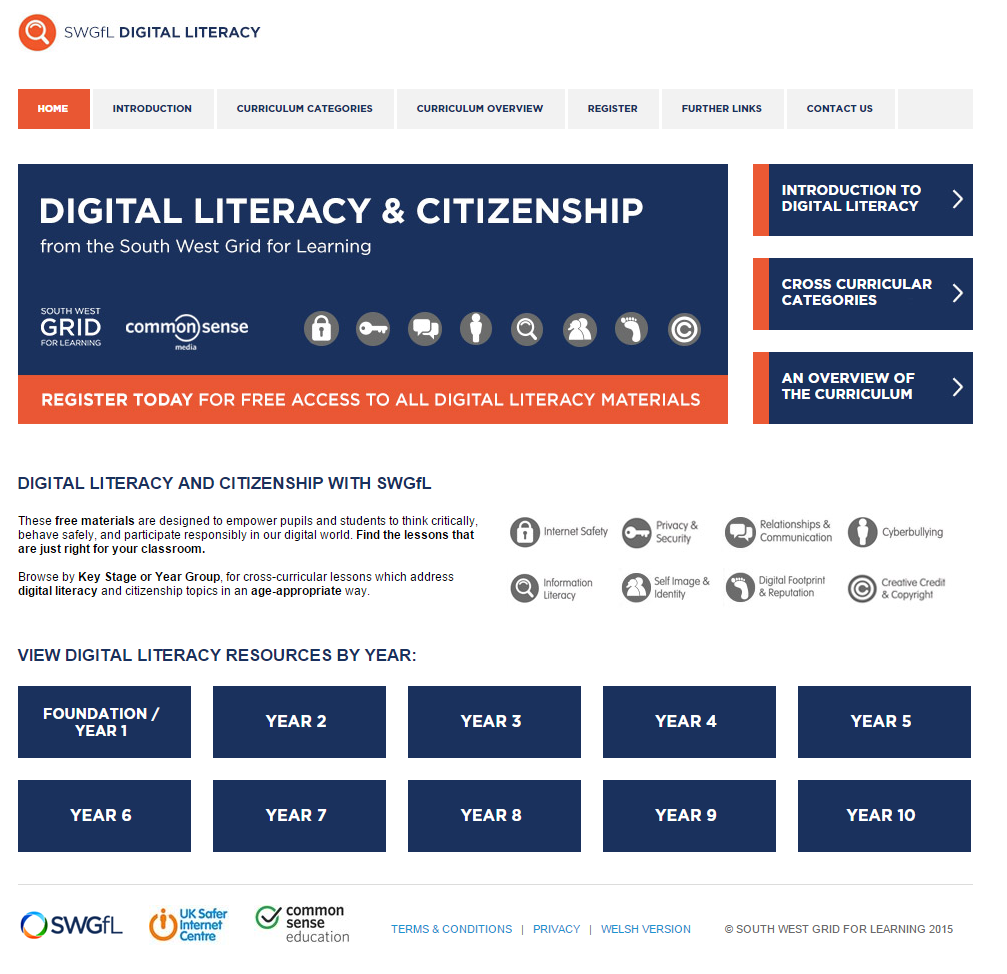 We run regular courses for teachers, parents and school governing boards.
Kent County Council has an extensive series of resources for supporting schools in Safeguarding.  Click here to access.
NEW KCSIE Documentation